There's a place in the world for Babe Ruth League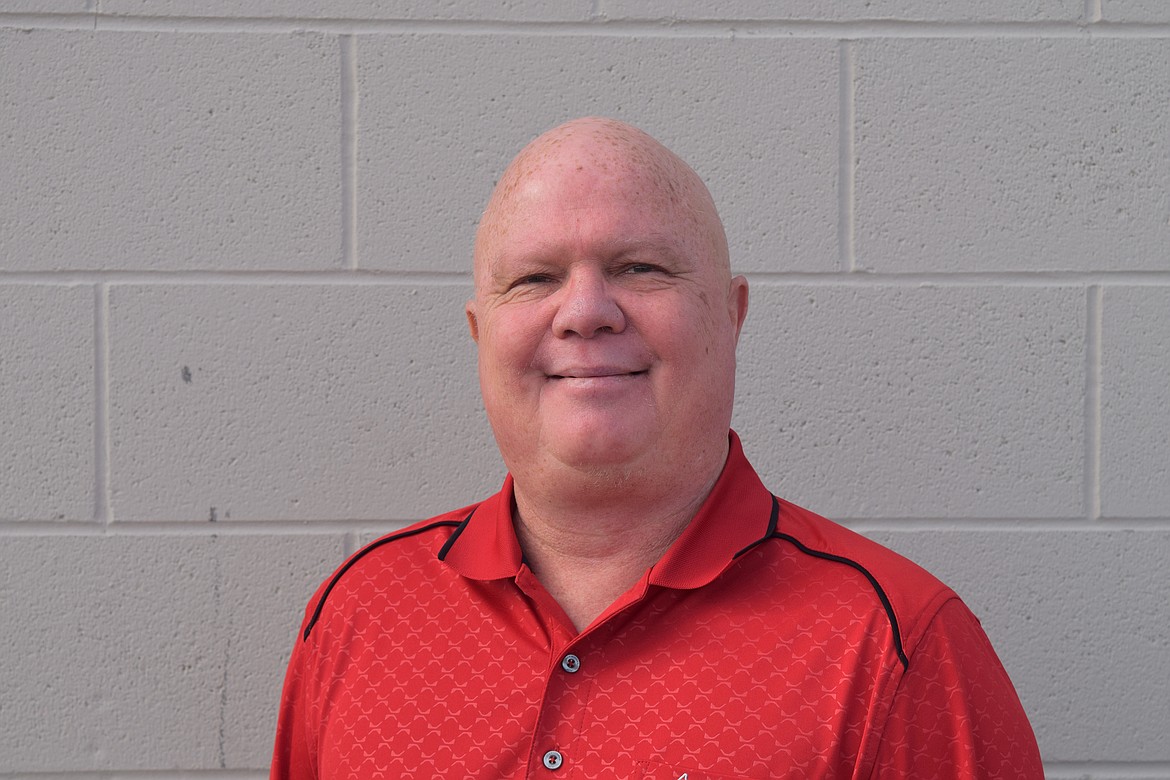 by
Rodney Harwood
|
August 6, 2018 3:00 AM
Growing up in Colorado the summer baseball world had a certain pecking order. I played Little League from the time I could swing a bat until high school.
Little League was the recreational league. We played other Little League programs up and down the Front Range, travel was a matter of several blocks from one suburb to another.
American Legion was the king of the mountain. With that organization, you tried out for the 18-player squad. Other than a few political situations where a coach's kid got preferential treatment, it was run more like a varsity high school program, not everybody played. Travel to weekend tournaments was more of an out-of-town thing.
I don't remember Babe Ruth League being as extensive, although I'm sure it was with state, regional and national tournaments.
I did a quick search and found 19 different summer youth baseball leagues, so I suppose it shouldn't be such a shock when the Northern Washington Babe Ruth League state tournaments includes just three or four teams every year. It seems like Spokane, Tri-Cities or Yakima ought to be in the mix in some capacity.
Without getting into any of the local politics, it really seems if Randy Boruff weren't involved, Babe Ruth in the Columbia Basin might die off all together. He's the commissioner on a state level and longtime manager of the River Dogs program. If Ephrata didn't host the state tournaments, who would? Last year, Boruff was recognized as the Babe Ruth League Lefty Gomez national volunteer of the year, which I for one believe is well deserved.
But how long can summer baseball in this area go with just a handful of teams? I got to talking with Randy's son, Gabe Boruff, who coached over at Washington State University and was the West Coast League coach of the year after leading the Moses Lake Pirates to the WCL championship. Gabe made some good points about the evolution of baseball.
"It's not just Babe Ruth baseball. American Legion and Babe Ruth and all those organizations that have been around for a long time are struggling. The biggest thing taking over is select tournament baseball teams," said Gabe, who was on the 1998 team that won a Babe Ruth League World Series and eventually managed the River Dogs a few seasons.
"In other parts of the country, Babe Ruth is pretty much non-existent. It's all tournament and select travel teams. They're trying to build an organization with all the top talent in the region and it's overtaken everything. Everybody's going to these select teams to get more exposure to college scouts on the recruiting trail.
"I think the recruiters are going where they can get the most bang for their buck and see the most teams. They want to be able to sit there for two-three-four games in a row and evaluate talent that's recruitable," Gabe said. "The nature of the beast is to try and match their needs with the current talent pool.
"So a lot of these teams put together the most talented roster they can and then go play in these big tournaments that attract more college and professional scouts. I think a lot of kids are attracted to that. And if you have the ability to be on the team, then that's what you do."
I understand with college tuition being what it is, putting yourself in a position to earn a scholarship is something special. Why not?
Exposure is the ticket these days, but I would hope there will always be a place for what's going on in Jamestown, N.Y., this week where some of the best 18-year-old players in the land are playing for the big trophy at the Senior Babe Ruth League World Series.
Rodney Harwood is a sports writer for the Columbia Basin Herald and can be reached at rharwood@columbiabasinherald.com.
Recent Headlines
---