Homegrown goodness Red Door, Cow Creek are so much more than places to eat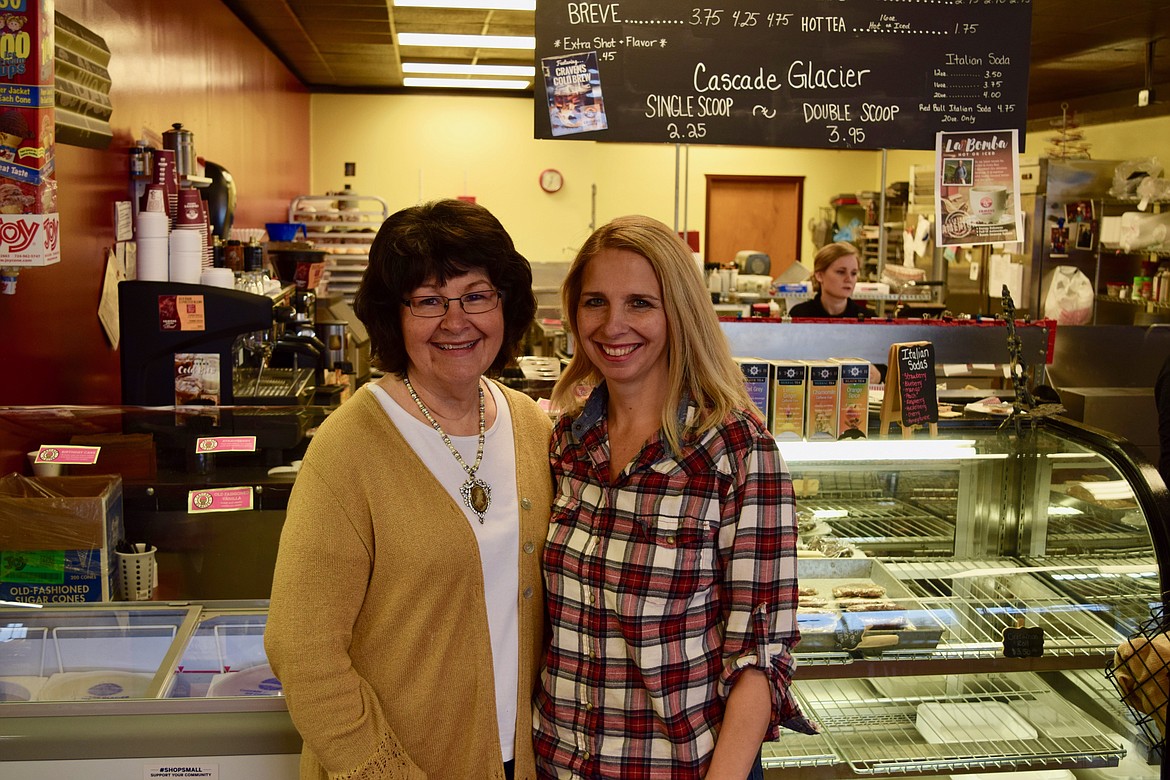 Charles H. Featherstone/Columbia Basin Herald Jan Thacker and her daughter Lisa Boorman own and operate the Red Door Cafe in Moses Lake, now listed as one of the seven most interesting restaurants in Washington.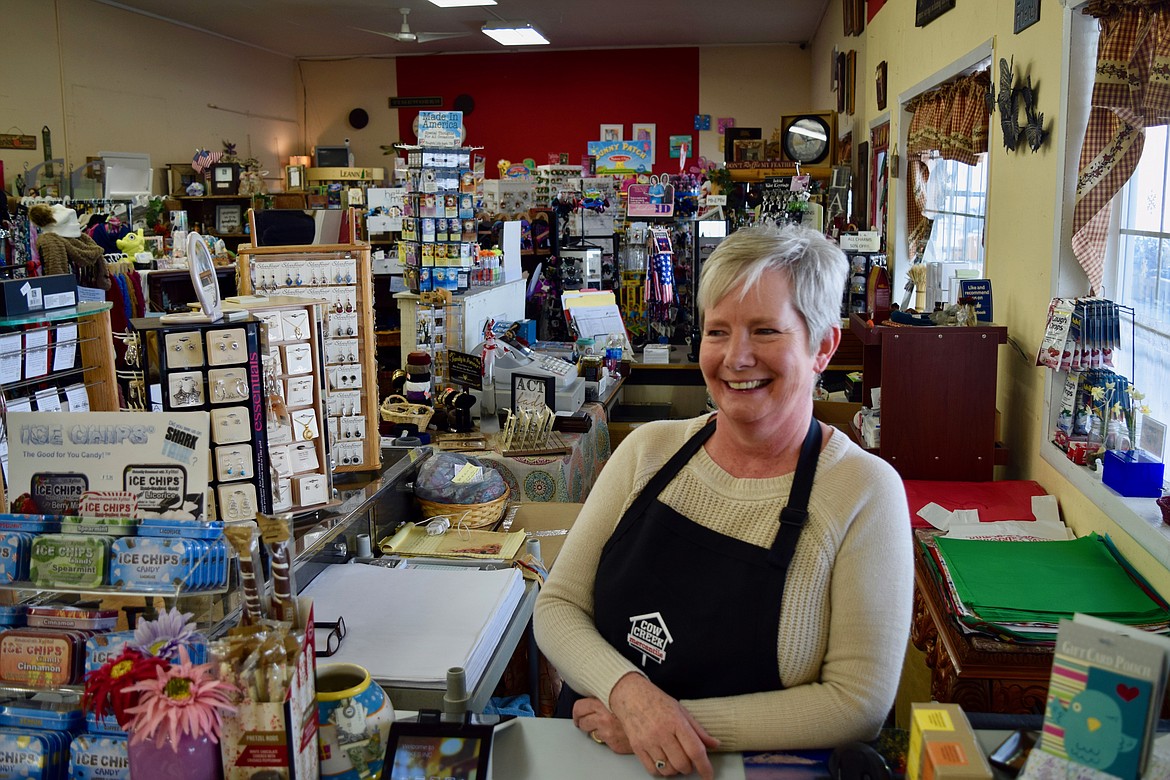 Charles H. Featherstone/Columbia Basin Herald Theresa Fitch owns the Cow Creek Cafe in Ritzville, which the website Only in Your State declared one of the seven most interesting restaurants in Washington.
Previous
Next
by
Charles H. Featherstone Staff Writer
|
December 19, 2017 2:00 AM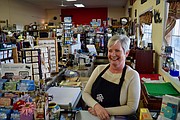 MOSES LAKE & RITZVILLE — It turns out we in the Columbia Basin play host to two of the state's more interesting attractions.
At least that's what the folks over at the website Only in Your State think.
Two local restaurants — the Red Door in Moses Lake and the Cow Creek Cafe in Ritzville — have made Only in Your State's list of "7 Washington Restaurants That Are So Much More Than Amazing Places to Eat."
"We're one out of seven in the whole state," said Jan Thacker, who with her daughter Lisa Boorman owns and operates the Red Door. "That's pretty crazy, and this is pretty weird."
The write-ups are short, with the author describing the Cow Creek Cafe as a "Ritzville gem" where "you can enjoy shopping for local gifts AND eat a hearty meal," and the Red Door as "a beloved local shopping and dining destination."
But it's enough, apparently, to have gotten both restaurants noticed.
"I was inspired to create a space and restaurant and gift store that we like to stop at when we're traveling, and have food like you would be eating at home, but you can have it when you're away from home," said Theresa Fitch, the owner of the Cow Creek Cafe.
Both places serve food and have attached gift shops. The Red Door, however, is primarily a lunch place situated near the heart of downtown Moses Lake, while the Cow Creek Cafe is just spitting distance from I-90 and aims to serve travelers and locals.
"Ritzville is in the middle of nowhere on the way to everywhere," Fitch said.
Almost everything Cow Creek serves is made from scratch, Fitch said. The restaurant serves a complete breakfast, lunch, and pizza menu, and the food tastes a lot like what your German grandmother or great-grandmother might have made.
"It is very labor-intensive," Fitch said. "I have a wonderful staff that takes care of all that. I'm the taste tester."
While the extensive gift shop at Cow Creek is aimed primarily at travelers, Fitch said she has also stocked the store with things that "fill the gaps in the local area," such as Cow Creek's toy offerings.
While it's just a sandwich place right now, Thacker says the Red Door will soon expand its meal offerings to include dinner several nights a week.
"We're applied for a beer and wine license," she said. "And Thursday, Friday and Saturday we'll be open for dinner. There's a whole pizza line we're going to bring out."
And the Red Door is opening up a second sandwich shop after the first of the year in the Samaritan Clinic where they will serve soup and cold sandwiches.
"It's a small space, and we'll have a slightly different menu there," Thacker said. "More than 900 people a day walk into that clinic."
Both Fitch and Thacker were pleased that their little family businesses were included in a statewide list of restaurants.
"It's really odd," Thacker said. "We're very honored."
Charles H. Featherstone can be reached via email at countygvt@columbiabasinherald.com.
Recent Headlines
---