Fresh News from MarDon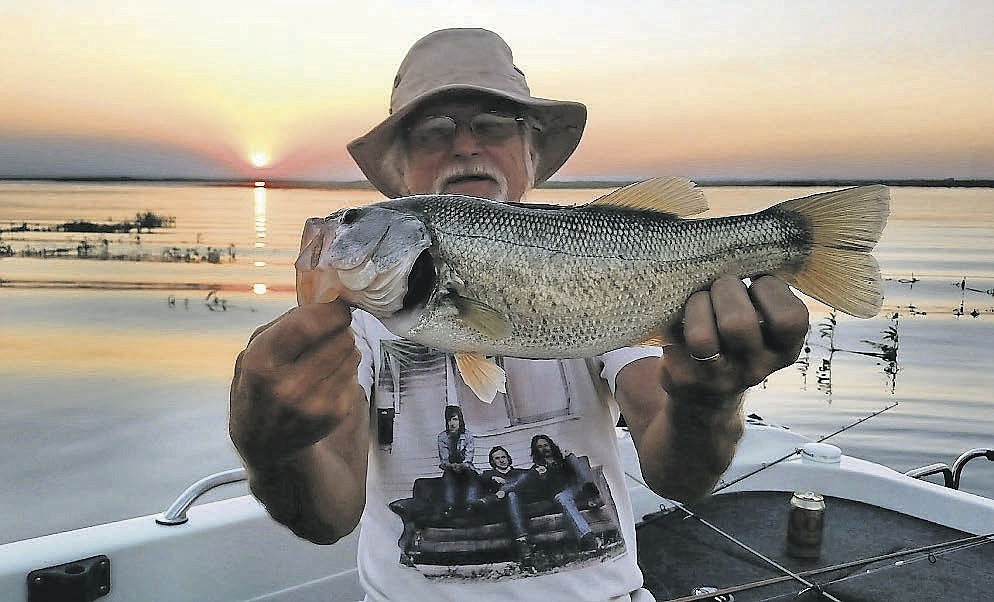 Ron Oakly, of Moses Lake, took one last cast at the end of the day and he caught and released this nice largemouth on a senko.
The water level continues to be higher than normal on Potholes Reservoir for Aug. 5 with high-water level currently 1036.00. As of July 28 water level was 1037.55, so it has dropped 1.55 ft.
With high water deep into the sand dunes, camping sites continue to be most reachable. Also with high water many boats are perch fishing in the dunes.
Crappie and bluegill have been located on underwater willow lines, piles of logs and especially on beaver huts. The underwater flooded willows are teaming with bluegill, crappie, and also smallmouth and largemouth bass. Many bass fishers are landing some jumbo walleye on bass fishing tackle. Large trout are being caught near Frenchman's Wasteway.
Recent Headlines
---